Take a break from stressing about getting your home sold (or finding your perfect home) to surprise your loved one with this delicious and really quite simple recipe from McCormick spices for your romantic Valentine's Day Dinner!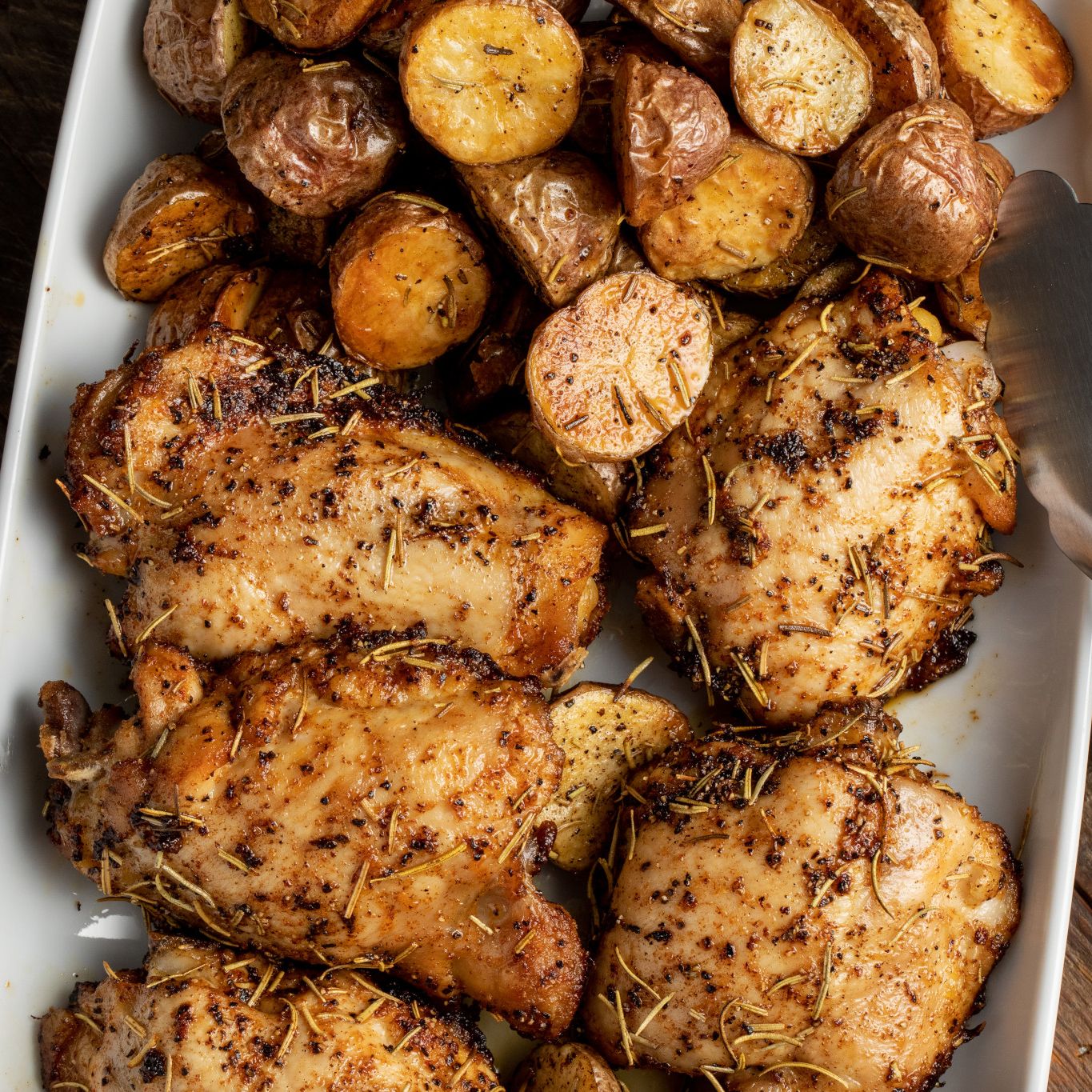 Preheat oven to 425°F. Mix oil, paprika, rosemary, sea salt, pepper and garlic powder in large bowl. Add chicken and potatoes; toss to coat well. Arrange chicken and potatoes in single layer on foil-lined 15x10x1-inch baking pan sprayed with no stick cooking spray. (For easier clean-up, try lining pan with foil.)
Bake 35 to 40 minutes or until chicken is cooked through and potatoes are tender, turning potatoes occasionally.
Take time to relax and enjoy a lovely Valentine's Day dinner. Selling your home can resume the next day!!